Welcome to DIVA!
The Dallas Independent Volleyball Association (DIVA) is the largest LGBT-friendly not-for-profit volleyball organization in Texas. We offer recreational through extremely competitive play throughout the year. The league is open to all persons who wish to play, regardless of sexual orientation, gender, or gender identity. You do NOT have to be LGBT to play in DIVA. We offer the most competitive social league in DFW.

Whether you're looking for a new social outlet, a chance to rekindle your competitive spirit, or simply want to be involved in something worthwhile, DIVA is for you. Members of all levels are welcome.


Recent Updates
Spring Season Information
Spring information has been posted and registration will open early December. Please visit the 2015 Spring Season page for more information and to sign up.


New to DIVA? No problem!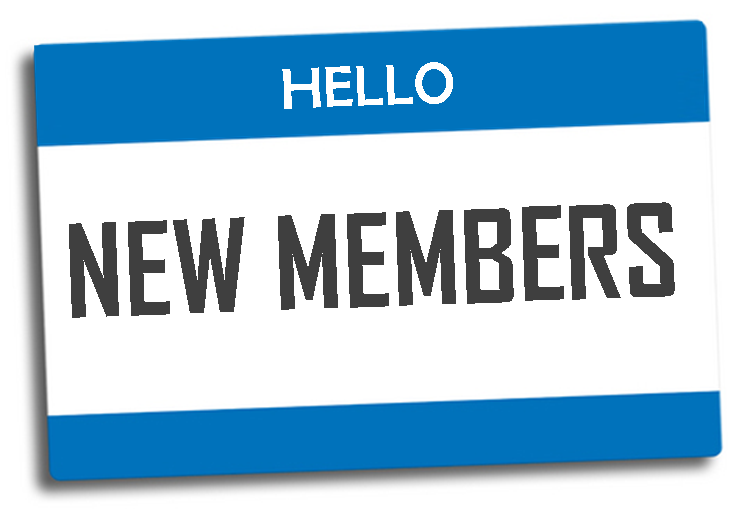 If you've never played with DIVA before, don't worry, joining is easy! Just attend one of our New Member Clinics to get your rating and sign up for your division! More FAQs are available as well. Email info@divadallas.org if you have any questions!



Late Fee and Substitute Policy Update!
We have updated our late registrant fee schedule so please be aware of the new pricing for anyone registering after the draft. We have also updated our policy on non-roster subs and divisional practices. Please read this information on the fee policies page. These policies are in effect for the Spring 2015 season.
Don't forget to attend the draft party!
All players are welcome to attend the draft party on Saturday, January 31st at 6:00pm at Woody's Sports and Video Bar. Check out the Facebook event for more information.

The draft will be held Saturday, January 31st. Only captains need attend and they will be emailed information about their times after registration closes.